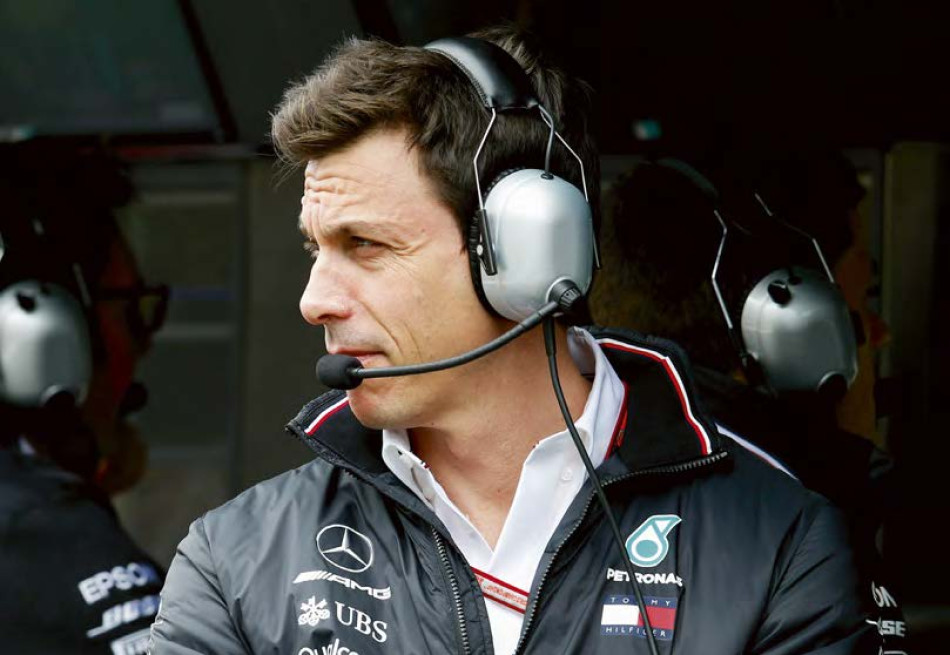 As Formula One prepares to mark its 1000th grand prix, AUTO asks some of the sport's major players to choose their remarkable races, looks at the impact of 2019's regulation changes and celebrates the life and work of one of F1's true unsung heroes
There are so many Formula One races that resonate, for many different reasons, but one in particular that I have very fond memories of is the 2014 Austrian Grand Prix.
Firstly, it's my home race and 2014 was the first time Formula One had been back in Austria since 2003, thanks to the work and vision of Dietrich Mateschitz. There is always something special about racing in your home country. There are many emotions – anticipation, the weight of expectation, and a really strong desire to do well in front of your own people. Overall, the feeling is very positive and I really enjoy racing in Spielberg.
Secondly, the good feeling comes from the circuit itself. I have a lot of great memories from my time in Austria and particularly at the Österreichring. When I was younger I worked as an instructor at the Walter Lechner Racing School at the circuit in Spielberg and I learned so much about racing and about life while working with Walter; it was like my university.
I led a pretty straightforward life then. I lived in the farmhouse at the circuit. I stayed with the family, and they were fantastic.
They fed me – just bread and milk for breakfast – and they made me feel like one of their own in the evenings. I loved it because it seemed I was on the road towards realising my dream of becoming a racing driver.
As for 2014, we didn't have a good qualifying – Nico [Rosberg] was third and Lewis [Hamilton] was all the way back in ninth – but we had a great race. I think Lewis got up to fourth on the opening lap and then they both worked their way to the front from there.
We scored a one-two finish, with Nico ahead of Lewis, but the icing on the cake for me was that Valtteri [Bottas] scored his first podium finish that weekend with Williams, which was my team before I joined Mercedes, and also Felipe [Massa] finished in fourth place. So it felt like I had a special link to the whole podium. Overall, it was just an incredible race.